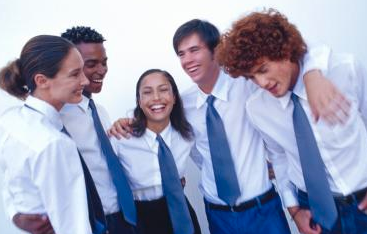 Maybe you're tired of having your employees' uniforms blend in and look like other companies, or you simply feel your work attire lacks pizazz. In any case, jazzing up your company's work attire can be easy, fun, and even cost effective. Below are a few ideas that your business may benefit from when considering how to spice up company's business attire.
1. Create a Customized Logo.
Maybe your company has had the same logo for a long period of time. Or perhaps your company offers several locations of your business and all of the logos are the same. Whatever the case may be, consider changing up the logo for your particular business location and jazz up the overall look of your work clothing. Using a software program like Photoshop or Illustrator can help you create a customized logo that fits your company's personality. Simply changing the logo design and colors, or adding a slogan can add a positive change to your company uniforms, make them a lot more interesting, and add some excitement for your employees.
Read More