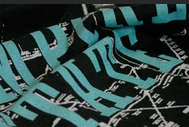 Printing soft-hand on dark garments is probably the single most challenging aspect of textile screen printing. The "hand" of a print is referring to the feel. The softer the hand of a print, the less you can feel it. There has been some really great improvements in the screen printing ink industry with ink additives and the onset of discharge printing.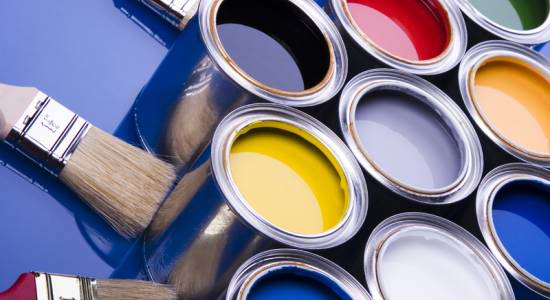 A company's logo can tell a lot about an organization. It provides a recognizable image that will instantly make a person think of the organization itself. Therefore, logo design has to be eye-catching, memorable, original, and engaging in order to capture the attention of the consumer. Here are a few tips to consider when designing your next logo.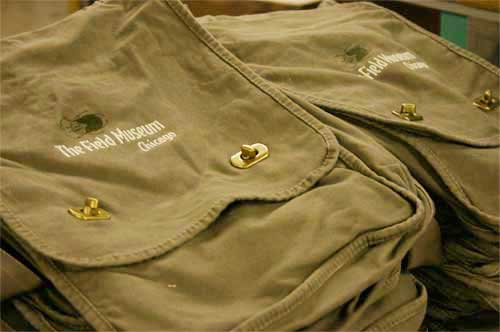 Almost everybody, everyday has something to carry. Whether it's a phone, a set of keys, or a lucky rabbit's foot, there is rarely a situation when somebody leaves their home empty handed. In the past, when phones could only be taken as far as the cord would stretch and a computer would hardly fit in the passenger seat of a car, things may have been different.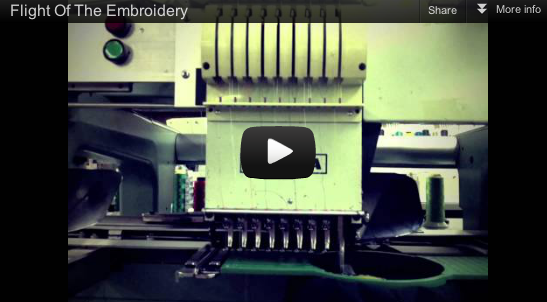 The rhythm of the embroidery department is unmatched. Whether the Sharprint embroidery ladies are customizing caps, fleece, polos or other garments, the machines whir stitch after stitch after stitch like the wings of a bumblebee. In this video watch the needles sew with perfect rhythm in co-ordination with every head on the machine.
or