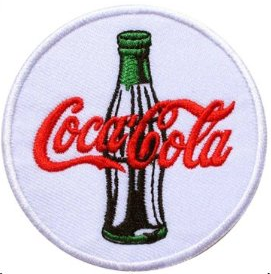 If you're designing custom uniforms or outfits for your organization, you may want to consider the benefits and uses of embroidered patches. Embroidered patches are commonly used to provide a lasting impression on your garments when expressing your organization's personality. Whether you're still in the process of ordering your organization's apparel, or have briefly thought about using embroidered patches, read on to discover the benefits.
Branding
What embroidered patches accomplish better than some other additions to custom outfits are a sense of personal identify and branding. A great way to brand your apparel is to incorporate the use of embroidered patches in your company logo or messaging. A graphic artist can help you create a successful custom patch, or you can easily digitize from an existing logo.
Of course, there are branding benefits beyond those focused solely towards consumers. Creating your own internal special embroidered patch is also a great way to ensure that your organization is clearly standing out in the minds of your members or employees.

Read More