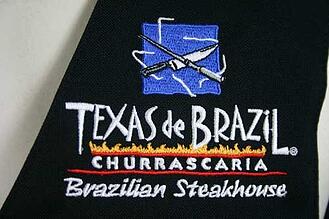 In the decorated apparel industry, it is very important to capture the greatest level of detail possible to leave the customer with the end result that they expect. With a professional digitizer and the appropriate machinery, it is possible to achieve very detailed and excellent embroidery results.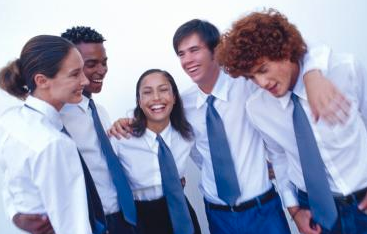 Maybe you're tired of having your employees' uniforms blend in and look like other companies, or you simply feel your work attire lacks pizazz. In any case, jazzing up your company's work attire can be easy, fun, and even cost effective. Below are a few ideas that your business may benefit from when considering how to spice up company's business attire.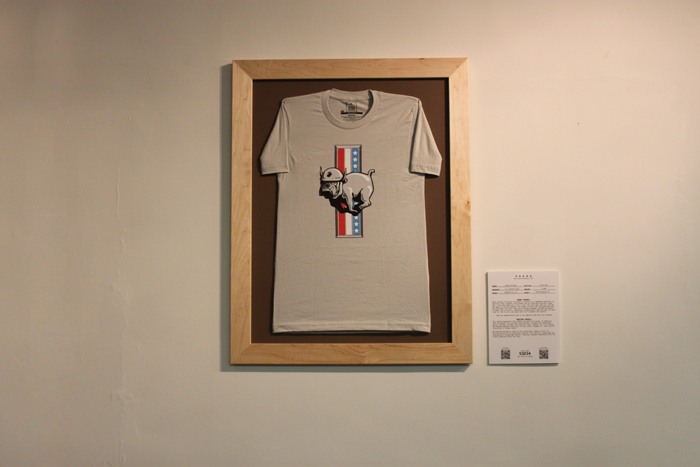 Recently, I had the great fortune of meeting Tyler Way, artist/designer of the TWAY Collection, and co-founder of [Fashion Has Heart]. Sharprint was printing Relentless, a t-shirt in The Corporal Hoffman Series that is a part of Threadless Causes. He stopped by the shop to take some photos of the printing. The t-shirt design is part of a much bigger project, [Fashion Has Heart] (with partner Michael Hyacinthe), that pairs an artist with a veteran to share his or her story through design. When I meet people doing incredible things, I always like to learn more about what they're doing, who they are, and how they got into it. I hope you enjoy the interview, and be sure to check out the short video at the end of the blog.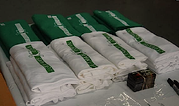 Custom clothing is a great tool for promoting any business. There are lots of creative ways that this marketing tool can be used. Here are just a few options to get the brainstorming process started. Building on these will create lots of unique marketing strategies that will help to reach a new and diverse audience.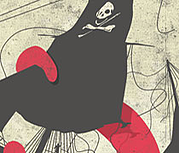 Digital artwork used for screen printing can be categorized in two types - raster and vector. In this article, I'll define both file types, go over some vocabulary, and show how you can differentiate the two.