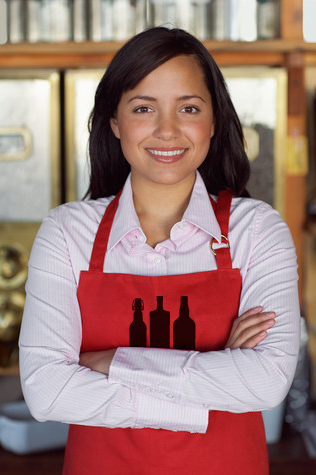 Selecting custom uniforms for your employees is a great way to promote your business. However, you may not be sure about what choices to make when you're ordering custom uniforms. Here are a few tips when you're deciding how you want your company represented through the uniforms your employees will wear.
1. What Type of Fabric Will You Need to Use?
Depending on how much physical activity your employees will be doing, consider whether you want to go with cotton custom uniforms, polyester or nylon. Also think about what the temperature is like for your employees. Are they outside? If they are and the weather gets warm, cotton may be a more suitable fabric. Polyester or nylon may look dressier, but it can be heavier and may be better for indoor, air-conditioned environments. Also, consider your employees and their busy schedules; make sure the custom uniforms are easy to wash.
Read More