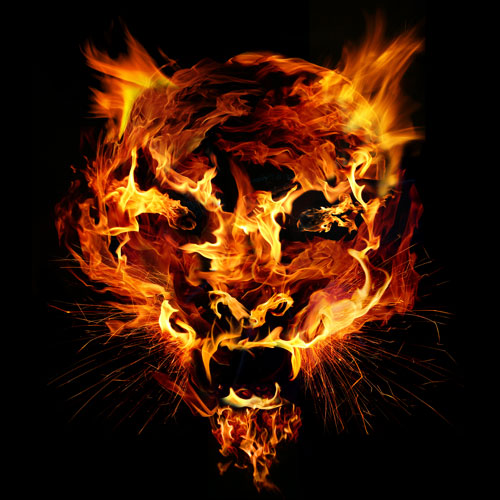 Screen printed t-shirts are awesome. Most times they look pretty cool, but the medium isn't all encompassing. Follow this simple checklist of the 7 musts to make sure your art will print perfectly for screen print:
1. Check the level of detail.
Most fonts are printable at 12 points or more. Line width should never be thinner than .3 points.

Read More