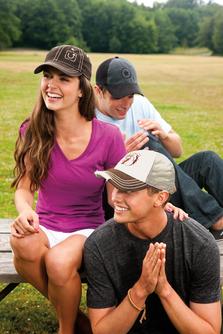 Custom apparel is a great marketing tool that any type of company can benefit from. Whether the clothing you design is intended to be part of a work uniform, or it's something you hand out for casual wear at home, the benefits of branded apparel are many. If you're not using custom embroidered hats as a part of your branding strategy, you could be missing out on a great opportunity.
There are a lot of considerations to go over when you're looking into custom hats. With the right adjustments, this marketing tool can be used for almost any purpose. Consider the following elements of building a great branding strategy with your custom embroidered hats.
How Will Your Hats be Worn?
Read More