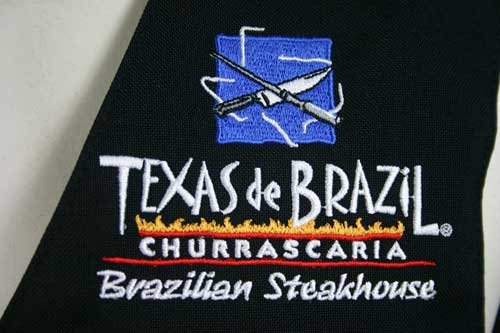 In the decorated apparel industry, it is very important to capture the greatest level of detail possible to leave the customer with the end result that they expect.
With a professional digitizer and the appropriate machinery, it is possible to achieve very detailed and excellent embroidery results.
However, there are limitations to the amount of achievable detail when applying embroidery. When embroidering letters, it is important to follow a few guidelines and understand what will and will not work.
Read More