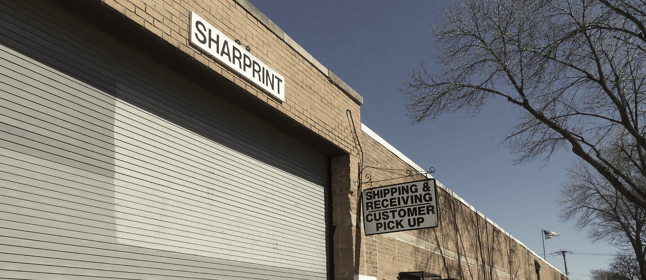 So, you've found yourself a capable decorator, and you're ready to start sending in a few orders. The next step is getting the blank garments in their hands so they can turn them into a wearable piece of art or marketing tool with your custom design or branding, and the easiest way to do that is just to send them all lumped together as a bulk shipment, right?
ACTUALLY, this is a very common misconception that ends up causing you (and your decorator) more headaches than you might expect! When your decorator has multiple orders awaiting blanks, it can be quite a tedious process to sort out a bulk shipment from the vendor and get them all married up. Simple tediousness aside, if your decorator counts in blank garments as they're received, a bulk shipment opens more room for overlooking mistakes made by the vendor (did you know that up to 5-10% of incoming shipments contain incorrect, missing items?).
The last thing anyone wants in these fast-paced times are avoidable delays or errors, and naturally, any quality decorator will always look to ensure that your order is being completed correctly and exactly as ordered by you / your client. Properly splitting shipments of blanks to match only the specific order they belong to is the best way to ensure that this is a smooth process from the very beginning when they arrive at the docks. With any reputable blanks vendor, this won't be an issue, and many decorators have free inbound shipping programs, meaning no extra charges would be incurred for the additional shipments! All you need to do is simply ask your blanks vendor to send individual shipments per PO number, and you've already set yourself up to have a good start on a successful project!