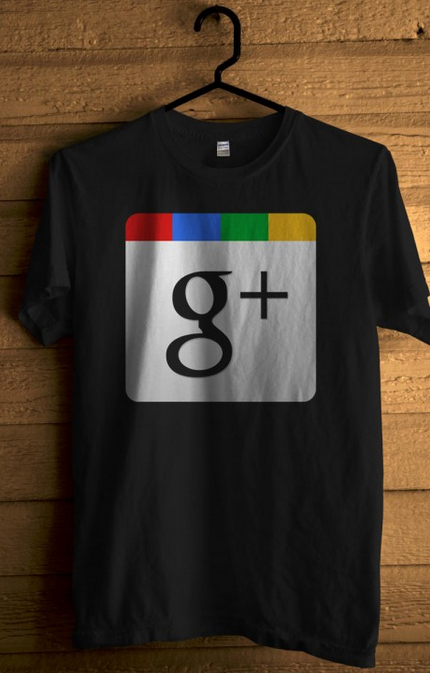 Custom apparel is a great way to brand a business. With specially designed apparel on every employee, businesses can guarantee that the staff is working to promote the business image any time they're on the clock. Providing company shirts or hats will keep the staff looking clean and uniform, giving the entire company a more professional and pulled-together look. Use these ideas for an effective branding technique that makes an impact.
Share Goals and Accomplishments
Business apparel can be custom designed to share all kinds of different information. If the company is working toward a goal that can be shared publicly, what better way to showcase it than on custom apparel? Visitors to the location are sure to see the goal emblazoned on each employee and get excited to see it come to fruition. This keeps both staff and customers focused on it.
For example, if a restaurant is revamping the menu, shirts that say "All new menu items coming soon!" are sure to pique interest. Diners will return to see if those new items have rolled out. Waiters may even get valuable feedback about what the clientele wants to see on the menu. When the project is done, roll out a line of shirts reading "The new menu is here!"
Celebrate Special Events
Tee shirts are a classic option for celebrating a special event. Shirts can go out to staff working at the event, customers attending it, or special participants and award-winners. There are many benefits to custom apparel at events.

At the event itself, the branded shirts set the business apart. Afterwards, the shirts serve as a reminder of how active the company is. Shirts printed for a charity event give the company a noticeable presence at the event and continue to remind others that the company participated in the event for months afterwards anytime someone wears their shirt again.
Advertise Promotions
In a restaurant or store where different promotions are associated with different days of the week or month, custom apparel is an effective way to share the news. Print special shirts or hats for happy hour, half-off Wednesday, or the monthly markdown bonanza. Choose a bright color and eye-catching design. As soon as customers step in the establishment, they'll spot the shirts and get excited about that day's promotion.
Create Corporate Apparel
Branded apparel is regularly associated with retail and dining locations, but larger corporations often miss out on this opportunity. Any company, large or small, can benefit from custom apparel. In a corporate environment, branded clothing eliminates the need for a strict dress code and blurs the lines between management and other employees.

This type of clothing can make communication flow easier and promote teamwork and a sense of solidarity. If the budget doesn't allow for a weeks' worth of apparel, provide every employee with one shirt and designate a certain day of the week for the branded apparel. Schedule interdepartmental meetings on these days and see if there's a noticeable difference in the way everyone relates to one another.
Develop a Sleek Logo
There are many different ways to get the company's name onto branded apparel. Simply printing the name of the company is one way, but a sleek logo will often do a lot more for the business. With the right logo, words aren't even necessary anymore.

Consider the easily recognizable logos of companies like Target, Pepsi, McDonalds, and Facebook. Even without wording, viewers know what these images mean. Develop a distinctive logo and use it on a new line of custom apparel to promote this sleek new image.
Get Creative with Embroidery
Screen printing is often used for complex designs, but high quality embroidery is another option to consider. There are several different stitches that can be employed to create a complex image. With satin stitches, walking stitches, and fill stitches, a colorful and dynamic image can be created in embroidery. Beautiful embroidery is an eye-catching option that's sure to be noticed. Slightly raised stitches seem to jump right off the fabric, making a lasting impact on the viewer.
Smart branding strategies will help any company turn their apparel into a new advertising campaign. For companies that are stagnating, there's no better way to roll out a new image and get employees involved in and excited about the process. Give one of these strategies a try and see what branded apparel can do.