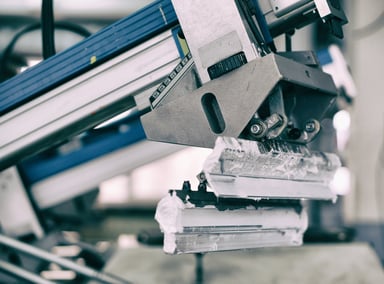 When estimating the number of screens needed to produce a custom screen printed order, designers and brokers alike are often unsure whether or not their design will need a preliminary white under base for the best print. The print colors in the design plays a part, but generally it's the shirt color that determines whether or not an under base is needed.
1. I Know That "Dark" Garments Need An Under-Base, But Is Royal (Or Red, Or Orange...) Considered A Dark Garment?
By "dark" screen printers mean any shirt that is a color or vibrant. This includes, but is not limited to, black, navy, purple, red, royal, green, yellow, gold, charcoal - basically any color that would not be considered pastel. If your shirt color is anything other than white or a pastel, you will likely need an under base.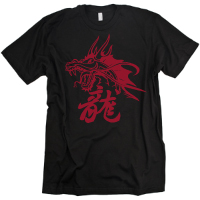 It's true, ash and heather shirts are a bit of a gray area when it comes to screen printing under bases. If you want a softer print, in most cases it is okay to opt out of the under base on these t-shirt colors. Be aware, however, you are likely to see some of the darker flecks in the shirt showing through the ink. If the print color is bright, the grey will dull it down a little. Ice grey, silver grey, and other flat grey colors that are on the light side are generally okay with no under base. An under base is needed for asphalt and charcoal t-shirt colors. If you want to make sure the print colors are solid and bright on any grey shirt, include an under base.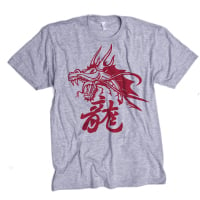 3. Are There Any Colors That Never Need An Under-Base?
Yes! White, cream, baby blue, baby pink and any very light pastel colors. There are more colors that usually don't need a white under base (like sand and yellow haze), but if you're estimating on your own, it's best to include an under base.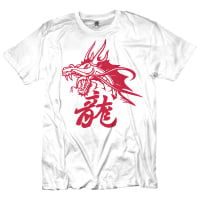 4. I Want My Print To Be Very Soft. Can We Leave Off The Under-Base?
Certain inks simply won't show up on a dark shirt. In this case, leaving off the under base is just not an option even if you are going for a soft-hand print. Other inks have enough opacity to achieve a soft-hand print or vintage look by printing with no under base. If you desire a super soft print or vintage look, discuss your options with a screen print artist or insider.

When in doubt, give your screen printer a shout!