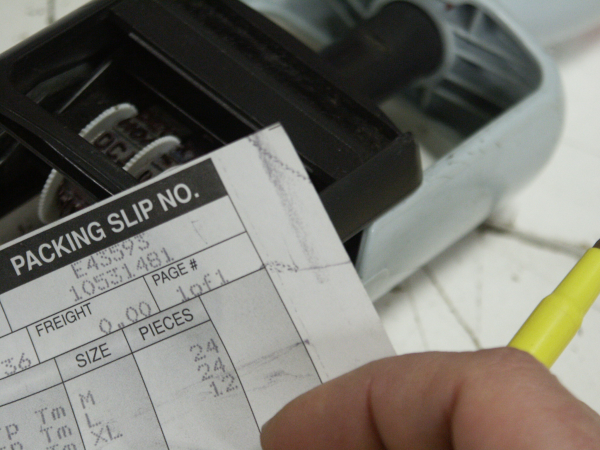 No matter if you are a small business that needs five uniforms a year or a huge promotional company that needs thousands of garments printed every month, its to your advantage to use a full service screen printer. Apparel decoration is a customization business and every project has a set of unique variables. At the very least, working with a printer that has the capability to fulfill all aspects of the decorated apparel business guarantees that you can rest assured that your printers will be able to properly react to unforeseen issues.

Full service screen printers have the capability to simply print your graphics on your goods or build your project from the ground up, choosing and ordering your goods, designing graphics, running separations, printing, shipping and more. These businesses are prepared to provide services and products that you might not even know you need for your newest project. Here are just a few of the advantages of working with a full service printer:

1. Goods

Suddenly need a few hooded sweatshirts to add onto your order of printed tees? Don't scramble. Your full service printer can get them for you and have them delivered right to the production floor. Have no idea what kind of jackets would be best for your project? A full service screen print shop can help point you exactly were you need to go. Full service printers can get you exactly what you need quickly, whether its two purple American Apparel Deep V Necks or 100,000 red polo shirts.


2. Dedicated Customer Service, a.k.a Insiders

We've all got a lot on our plates these days so if you're using a full service screen printer there's a lot less to worry about. Insiders watch over every aspect of your orders. From making sure that you get the best price on a quote and approving the first print off the line to ensuring that everything gets shipped out on time and checking on each step in between. Your insider has got it all under control.


Read More