Spring is upon us and it's time to give your wardrobe a fresh boost to go along with the beautiful weather. Spring clothing trends this season are fun; playful and bold patterns, soft as well as bright colors to enhance our senses and keep us looking and feeling cool and invigorated.
Emerald
This color was named the color of the year by Pantone back in December of 2012 and it was all over the catwalk for spring 2013. You'll see this vibrant shade of green is just about every fashion collection that you encounter. From key pieces like pants, a bright emerald blazer or pair of pants to softer accessories like shoes and lightweight scarves, find a great item in this jewel tone to enhance your spring wardrobe.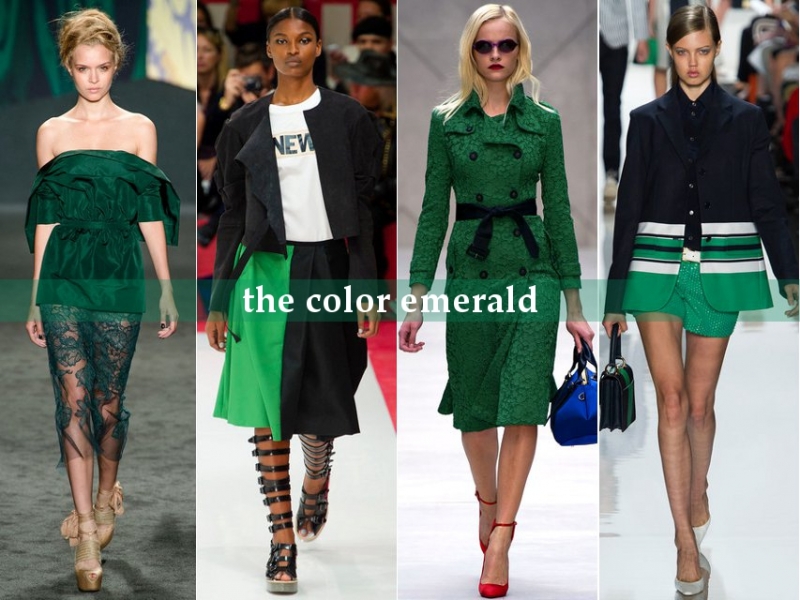 Greige
Not quite beige, not fully grey; this muted color is a must have for spring and is a perfect shade to go with any skin tone. Men and women alike can wear this hue in a myriad of ways, from pants, blazers and button downs to earrings, big chunky necklaces, handbags and shoes. A great plus is that it really pairs with any other color, so don't be afraid to experiment.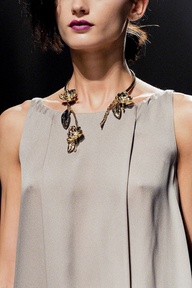 Stripes
Big and bold, small and sailor-like, black and white or vibrantly colored, spring clothing trends are boasting these stripes done many ways. Find your perfect stripe, whether it be horizontal or vertical and wear them proudly. Remember that vertical stripes will elongate, while horizontal will tend to make you look wider. Dependent on your body type, choose accordingly. Don't overdo it though- one striped piece is plenty and you can keep the rest of the look more subtle, even with great bursts of color. Stripes will work with pastels as well as brighter, bolder shades.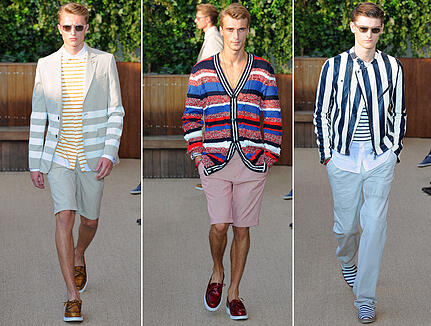 Lace
It's romantic, it's elegant and for the second spring season in a row, it's definitely what you want to be wearing. Lace grazed runways from Vera Wang to Jill Stuart and all the way back again. It's so soft and girly, but you can totally wear lace so many ways. With a satin pencil skirt and a lace top (in greige perhaps?) and a blazer, you're pretty, yet professional. Paired with some leather pants and stilettos though, you're taking the look to a whole new level and doing sexy oh so right. Do it your way, just make sure you have a few lace items to play around with this season.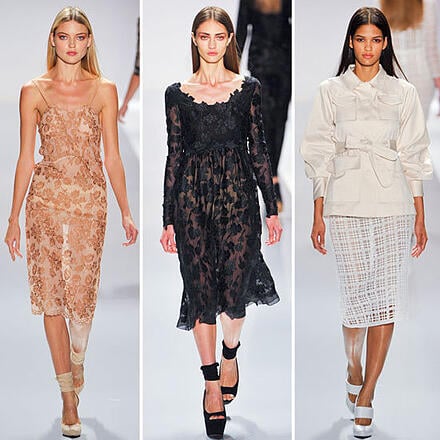 Leather
Oh yeah, speaking of leather, that's another must have in your spring wardrobe. Bad girls and boys will love using this fabric to command attention. But black is so yesterday. Spring boasts lighter weight leather in a variety of colors, from pastels to deep reds and blues. Also, this trend is here to stay and will segue into fall as well, so you won't feel season-bound. It feels so good to be so bad!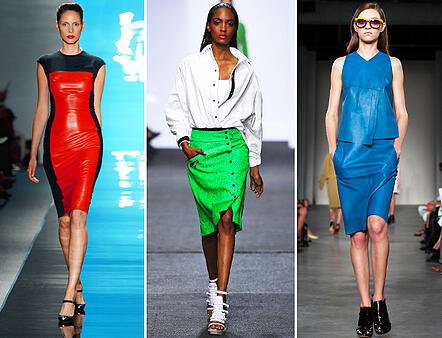 Pastels
These aren't your grandma's pastels. Different varieties of pastel shades paint the stores right now and with good cause. Pastels are a must have hue to rock for spring. These shades are reminiscent of paradise islands and vacations in Miami. The fellas will favor the sorbet colored button downs and soft blue and green oxfords in lightweight suede and leather, while the ladies will have fun with shoes, accessories, dresses and frocks abound.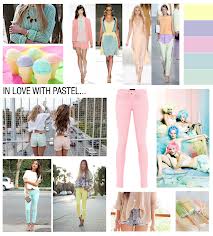 Sunglasses
Sometimes, it's as simple as wearing a pair of killer aviators that puts you on the top of your fashion game. This season, eyewear is huge and more specifically, sunglasses. You'll find a plethora of varieties to choose from that will mix and match with your outfits. Have fun with it and get funky!

Black and White
Timeless and classic, black and white is always an excellent way to make an outfit look cohesive, clean and crisp. Using an array of textures and prints, you can take black and white to a new level this season and look extremely well put together. Ladies, red lips look fantastic with black and white outfits and black and white stripes are a fantastic way to integrate more than one fashion trend at once.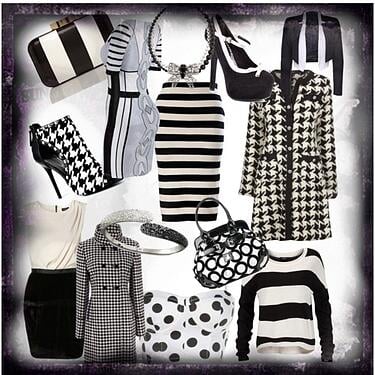 Cutouts
Get ready to show some skin- spring clothing trends are far from modest with these bold cutouts. In tops and dresses, you'll definitely be playing peek-a-boo at the midriff, neck and bodice. But don't worry, if you don't want to go that far, a fantastic wedge or cutout sandal will do the trick just as well.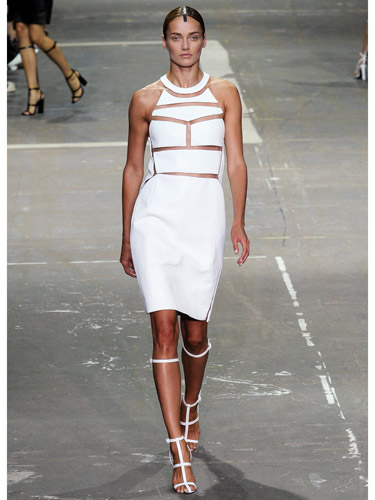 Sporty Dresses and Looks
Sporty Spice would be so proud! All the rave this season, this is sportswear completely reinterpreted. Fun, zippered detail and anorak dresses as well as tennis inspired skirted dresses are sexy as well as fun for the spring season.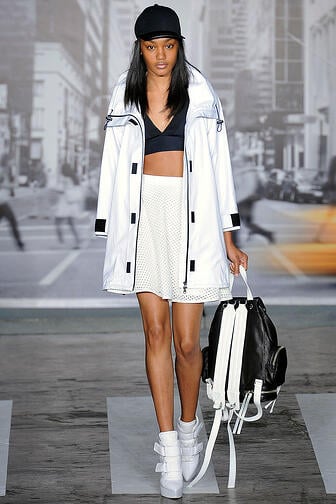 These are the top ten spring clothing trends of the season as seen across the board during fashion weeks held across the world. It doesn't take much to stay on top of the trend, so pick one or two key pieces from each category, or just pick a few at whim and go for it! You don't have to spend a ton to stay on top of fashion. You'll look great and feel completely confident that you've got your fashion know-how covered. Enjoy!