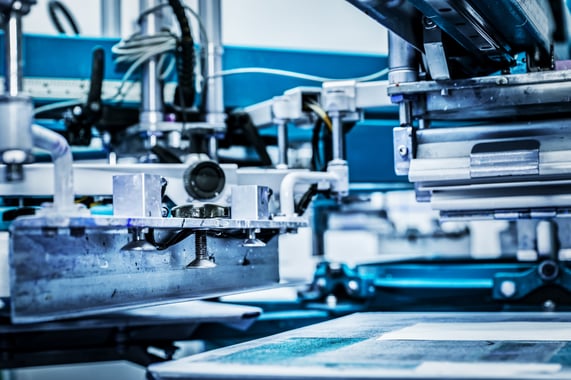 Carlos Ballesteros joined the Sharprint team almost three years ago. We lucked out, for sure. He's an incredible production manager, and has brought so much more than kick butt numbers.
Each Thanksgiving, Carlos puts a squeegee on the table - no matter where he is. You might too if you'd been screen printing for last 24 years as he has. What keeps him coming back year after year? "Every day is different, you know?...It's like a roller coaster - some days you want to quit, some days it's just awesome." Born in Monterey, Mexico, Carlos is the proud father of 2 sons and a daughter.He loves to fish and is on the Gulf doing just that whenever possible.
We chatted with Carlos for a bit and put together a short video, so you could get to know him a little too.