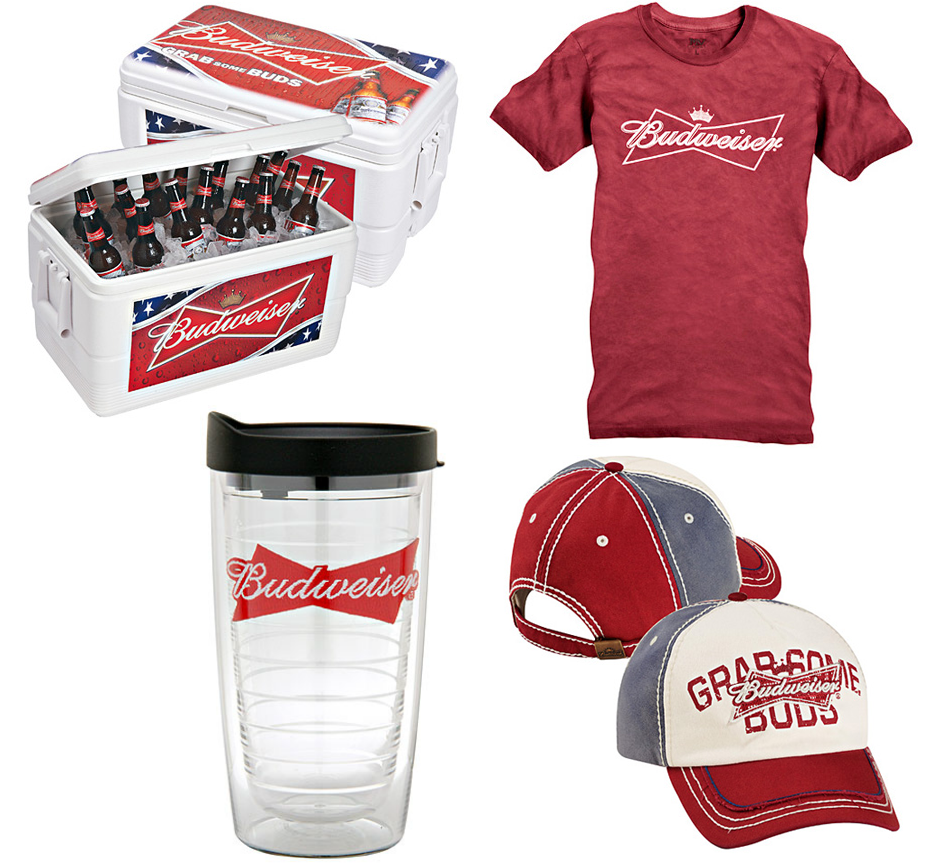 Consistent brand identity is non-negotiable no matter how many different products you are ordering. When it comes to custominzing, each technique is it's own medium with very different qualities. Screen printing, digital printing, embroidery, and pad printing all have their own look and feel resulting from the process. How can you make sure the company handling your customization can maintain your brand?
1. Submit Brand Guidelines.
A decorator can only work from the information you provide. By supplying brand guidelines a decorator has a reference to follow. If it is a new brand to the manufacturer producing the promotional products, it's a good idea to go over the brand guidelines with your rep, highlighting specific points that apply to the products being customized. At the very least, call out Pantone colors and designate sizing and exact placement.
2. Provide Match Samples.
Print out a paper copy of the logo or design with accurate colors for matching and send it to the decorator. If you have an acceptable example of the brand applied to a product from a different manufacturer, get one over to the current vendor. Any physical example of something you or your client approves of is really a help to the production team.
3. Order Pre-Production Samples.
If you have a little extra time, pre-pros are a fabulous idea - especially if you are ordering various promotional products being customized in different ways with the same brand. You can review an actual custom decorated garment and/or product before the entire order is produced. This allows you to discuss any variances you find with the manufacturer.
These keys are expecially important should you work with a new decorator or are introducing a new brand to your current one. There may be some variances that can't be avoided - embroidery thread, for example, is not available in all Pantone colors. By using these keys, you will avoid any surprises!