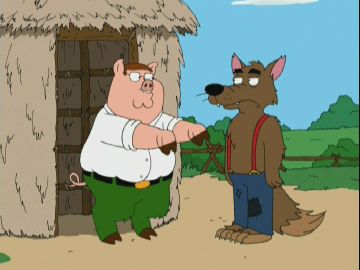 We at Sharprint pride ourselves on our excellent customer service. We understand our customer's expectations and always push to exceed them. This wouldn't be possible without a wonderful customer service team!
We are excited to introduce our most recent addition to the Sharprint team, Garvin Hughes.
Garvin was born and raised in Chicago, but left the Windy City to attend Jackson State University where he graduated with a B.A. in Political Science.
Now back in Chicago, Garvin's job and responsibilities as an Account Manager include quoting customer's orders, establishing new accounts and providing fanatical customer service. He has been with Sharprint since August and is already considered the "jack-of-all-trades".
When Garvin isn't assisting and quoting customer's orders, you can most likely find him quoting lines from his favorite television show, Family Guy - "Do you understand me Sir?" Garvin enjoys the color blue, traveling and meeting new and exciting people. In 5 years, he hopes to become an HR Director for a major corporation.