Drop-ship fulfillment or drop-shipping is a great way to cut down on shipping and handling. And as online shopping trends continue to grow, it's a powerful way to compete with giants like Amazon, which offers free 2-day shipping for subscribers.
Drop-ship fulfillment allows businesses to stock products using an on-demand system. It means your business can ship products quickly without having to wait for them to be stocked in your own physical locations. In simple terms, your wholesaler or product manufacturer ships the products you sell directly to your customers. Let's go through some of the benefits of drop-ship fulfillment.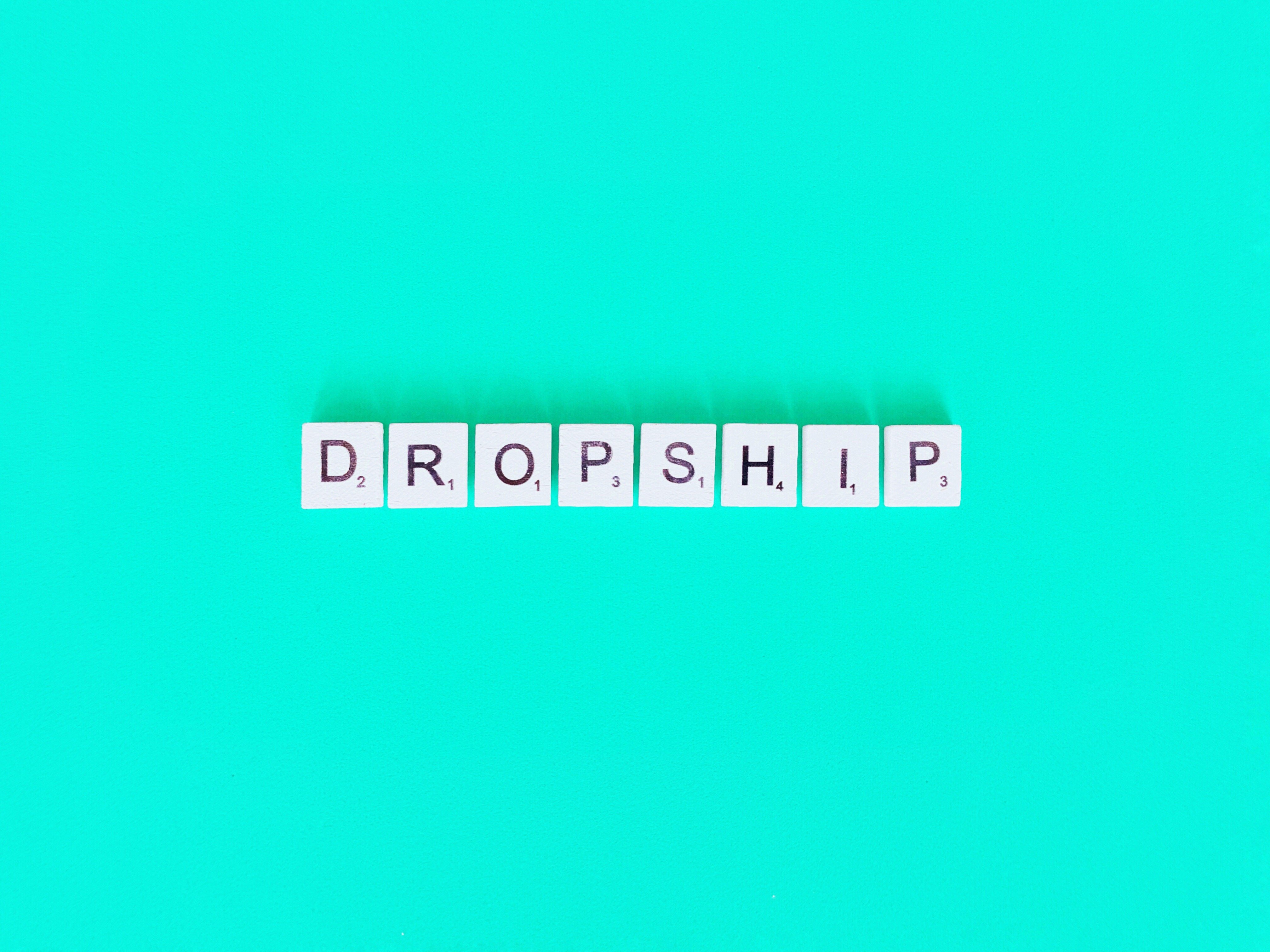 Why You Should Start Drop-Shipping
Low inventory risk.
Saves time and is perfect for virtual events.
Less commitment for your business.
You can still tailor the experience to your brand.


Low Inventory Risk
Some of the biggest benefits of drop-ship fulfillment include the low barriers to entry and inventory risks. Drop-shipping allows you and your business to keep your inventory low, which reduces the risks and costs associated with keeping these products on your website or online store. This is also helpful right now because in-person events have decreased drastically since the beginning of 2020. This means it is less important that you have your branded products with you in specific locations associated with your business.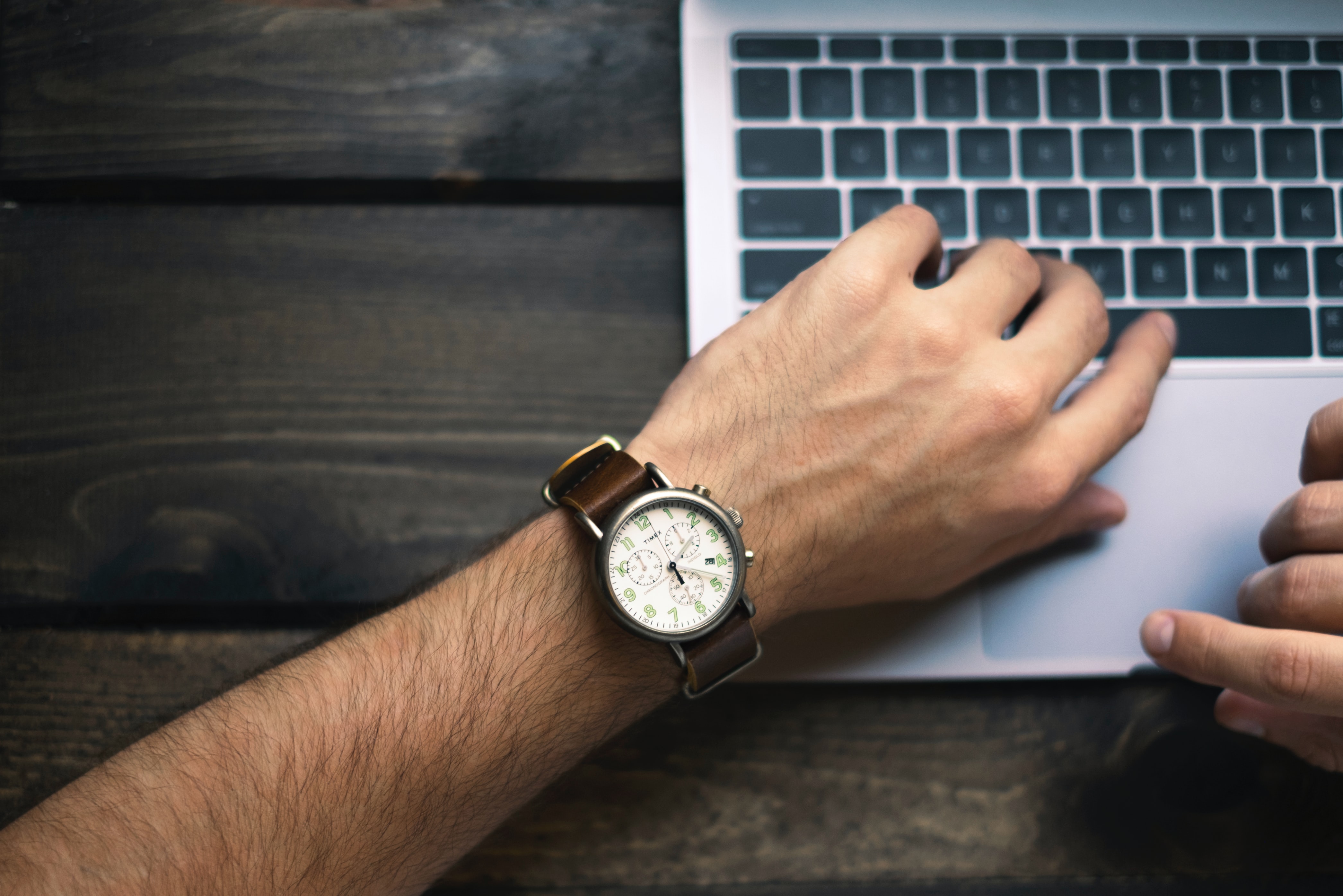 Saves Time & Is Perfect for Virtual Events
Planning a professional event takes a huge amount of resources, including time.
Drop-shipping your event merchandise and marketing products takes one thing off
your big to-do list.
This is also perfect for virtual events. No need to ship all the event t-shirts to your
office building when everyone is attending the conference from their own home or
office. You can skip the extra handling and enjoy the simplicity and convenience of
having your supplier, like Sharprint, send all products directly to the end consumer.
The time-saving aspect here will also be impressive to your attendees. Drop-shipping
merchandise and garments directly to the customer saves you time and exceeds
your recipients' expectations.
Less Commitment for Your Business
Drop-shipping is like outsourcing a time-consuming task without having to worry about a huge drop in quality. You are getting the products from your supplier anyway, so it only makes sense that you should be able to trust them to take their services one step further without major hiccups. Overall, drop-ship fulfillment is a great example of how you can work smarter and not harder when it comes to your business's big events and branded merchandise needs.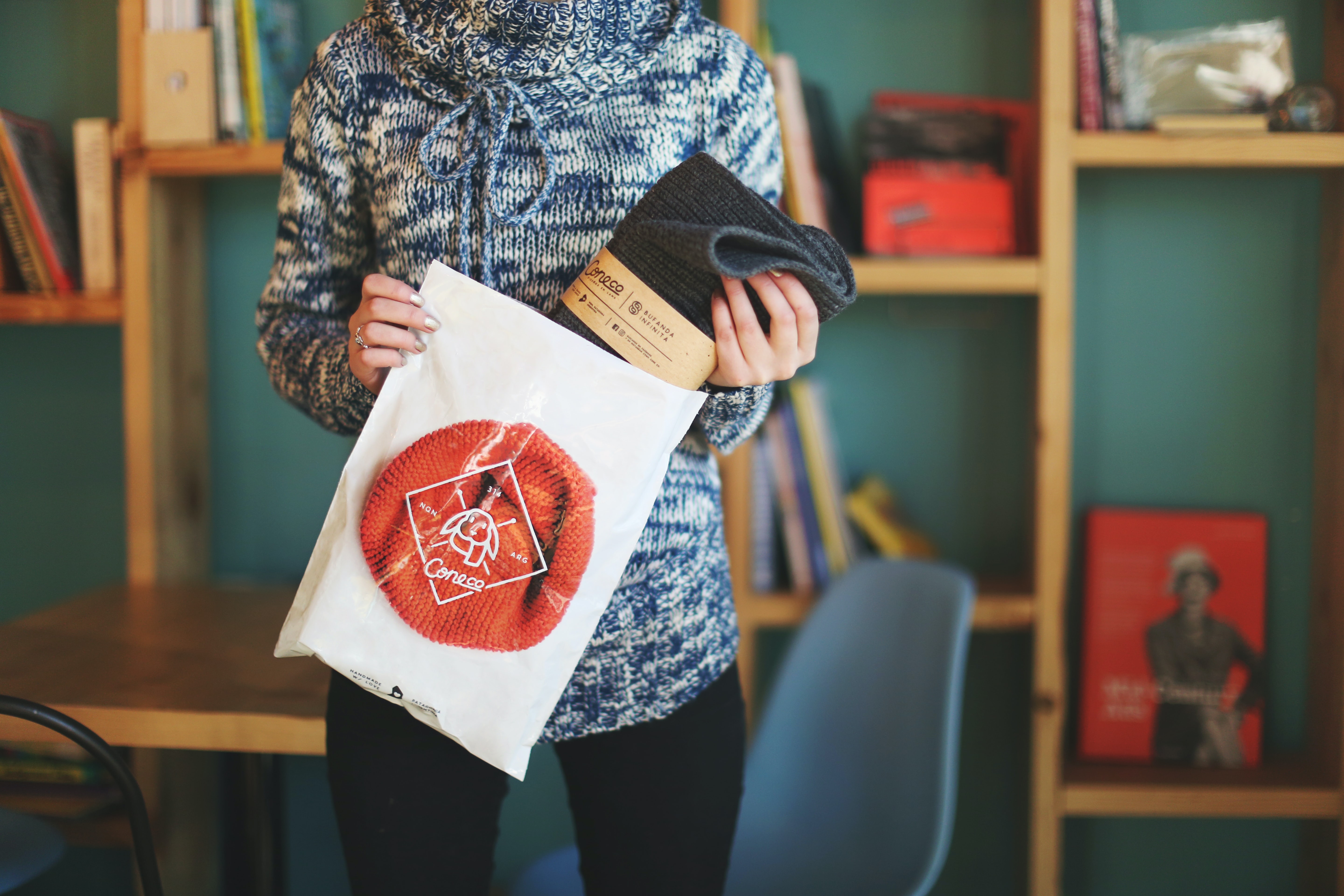 You Can Still Tailor the Experience to Your Brand
Though you are giving up control over your merchandise's shipping, you aren't
giving up control of the experience that you and your customers will have. For
example, highlighting event t-shirt orders with other smaller, branded items, or
collaborating with your supplier to create a unique packaging experience, is a great
way to continue to make your brand memorable.
Sharprint has a ton of cool options for packaging and branding your products so they
come out of the box screaming "Look at me!" Unique packaging also has another
bonus – it often increases sales. In a world full of unboxing and influencers, making a
good first impression for your brand has only gotten harder and become more
crucial to the success of your business and events.
Trust Your Drop-Ship Fulfillment to Sharprint
Sharprint wants your next event to be remarkable – and we can help! We offer screen
printing and embroidery for custom t-shirts, apparel, and accessories. Check out our
full list of products here.
Questions? Comments? Get in touch with us today!