Free Download: How To Design An Event Tee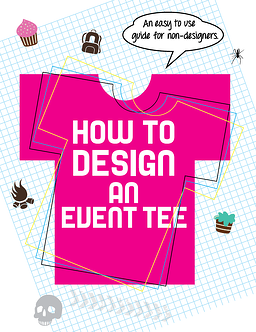 Designing an event tee can be super easy even if you're not a designer. In fact, the design can be concepted without knowing how to use Adobe Photoshop, Illustrator, or other design software.
Download this easy to use guide for non-designers, share with your clients and become a fabulous designer yourself!