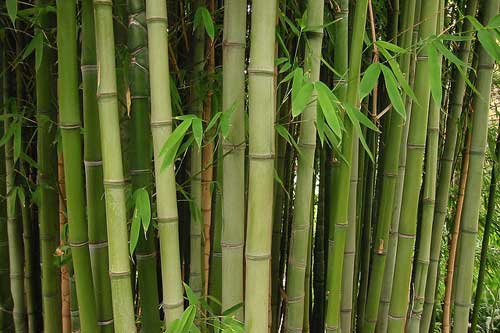 Soft. Breathable. Moisture-Wicking. Organic Fabric. These words all describe the little things that make wearing Spun Bamboo clothing great. But the BIG THING that makes Spun Bamboo so great is its benefits that can affect the entire global community.
Spun Bamboo plantations are harvested on a rotational basis. This means that while other crops, such as cotton, are entirely butchered at the time of harvest, causing bare soils to release more carbon into our atmosphere, Spun Bamboo plantations are harvested in portions at a time. Some part of the plantation will always be still standing, which is good for the environment.
Since bamboo grows like grass, harvesting bamboo is similar to mowing your lawn. As with other crops, replanting isn't necessary, which results in reducing the carbon footprint even further.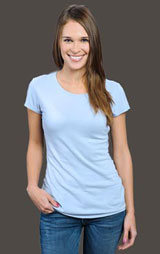 Another benefit of bamboo is that it takes in 5 times as much green house gas and produces 35% more oxygen than an equal stand of trees.
Spun Bamboo plantations are also pesticide and fertilizer free, as bamboo flourishes on its own, and naturally resists pests. This is a great break-through compared to cotton, which uses more insecticides than any other single crop. This spraying harms the health of the soil and pollutes the ground water, lakes and streams. Five of the top nine pesticides used on cotton in the U.S. (cyanide, dicofol, naled, propargite, and trifluralin) are known cancer causing chemicals. Sadly, it takes nearly a pound of such chemicals to grow the cotton for one pair of pants and a shirt. Spun Bamboo provides an eco-friendly alternative to such pesticide-intensive crops.
It is important that the public learn bamboo is an incredible natural resource and that bamboo clothing in particular is beneficial to our environment.
Top Photo By: Mike Lowe
Bottom Photo By: Onno Textiles