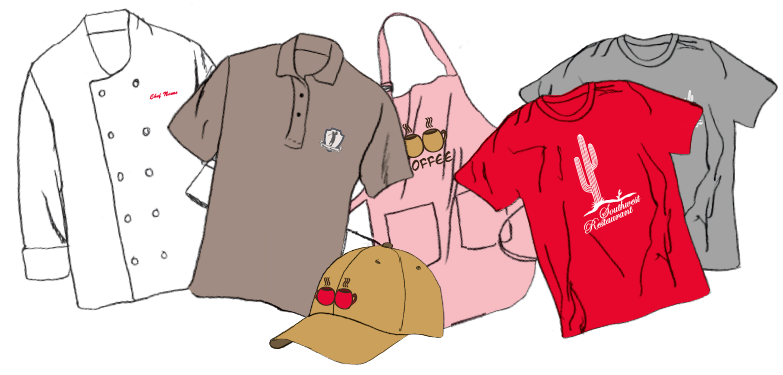 Branded apparel can have a big impact on any type of business. Any time the business logo and name are put out into the world, the company has a powerful marketing opportunity. Put the business name and logo onto apparel and you can increase brand awareness and promote your business all over town. Consider these benefits of branded clothing.
1. It Unites Your Team
Provide employees with branded apparel as a way to unite the team. Matching shirts give everyone a sense of unity. Whether the company is actually participating in a team sport as a company or it's just creating a more united front, the use of carefully branded apparel will give everyone something in common.
Read More