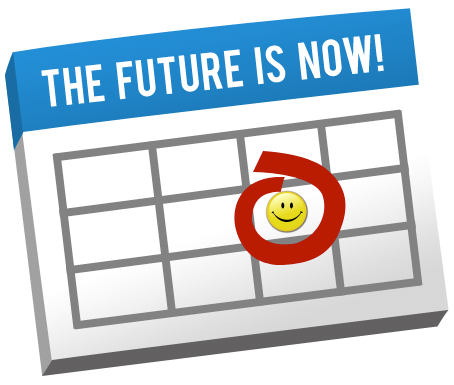 Not sure about you, but taking an overview of the calendar a few months in advance, sure helps me stay on top of things. Looking ahead alleviates a lot of the stress triggered from last minute brainstorming for gift ideas, not to mention trying to get
custom orders
sewn or printed in time for event dates and holiday occasions!
SEPTEMBER
The weather is cooling off, but it's still super nice to be outside. There's still time for company picnics, family reunion, races etc. The kids are back to school and will no doubt need spirit wear. Here are some fresh ideas that can all be custom printed,
embroidered
, embossed or embellished!
beach balls
beach towels
tee shirts
hats and visors
suglasses
stadium cups
totes
team t-shirts
gym tees
spirit wear (tees, shorts, sweats, caps,etc)
hoodies
back packs
stadium blankets
***Order 2013 calendars and planners for an early bird discount!
OCTOBER
Fall is really upon us with chilly weather and changing leaves. Halloween is the big holiday this month. Don't forget the fall sports season. Check out these cool ideas for custom decoration:
Halloween desk drops
custom chocolate ghost pops
mini pails of candy corn
light bulb filled with M&M's or Mints "Wicked Cool Ideas" - good for leave behinds (can do flat as mailers)
stadium blankets
stadium seat cushions
travel chairs
hoodies
sweatshirts
rain jackets
umbrellas
NOVEMBER & DECEMBER
Read More