All-over printing does encompass the entire surface area of a shirt, however, the are three different approaches a printer might take based on the desired print and style of art. Each approach varies in complexity and price, so please be sure to consult with a sales insider before you finalize your design.
One Color All-Over Prints
This method is as simple as it sounds. One screen and one color of ink are used in one pass over the tee's surface area. Halftones can be used to create shades of the print color; however, for the best print, try to keep it to only one shade variation. The halftone percentage for this range should stay between 40%-60%.

Standard All-Over Prints
This is a design incorporating multiple spot colors to be printed over the entire shirt. Shades can be utilized in the same manner as with the One Color All-Over Prints, but the simpler you keep the design, the better. All-over printing presses do not hold tight butt-to-butt registration, so designs that are more loose produce a more successful result.

All-Over Plus
For a really impressive all-over printed tee, you may want to design for the All-Over Plus approach. This can be a One Color AOP with a multi-color design printed on top or even a Standard AOP with an additional print added.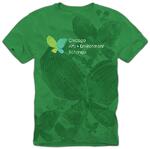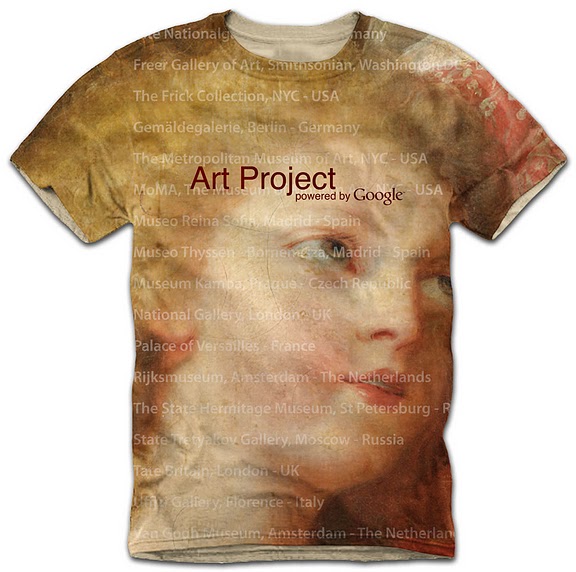 For smooth production, it is wise to consult an All Over Print specialist before you begin your project so you are aware of cost, file requirements, and size restrictions from the get go.