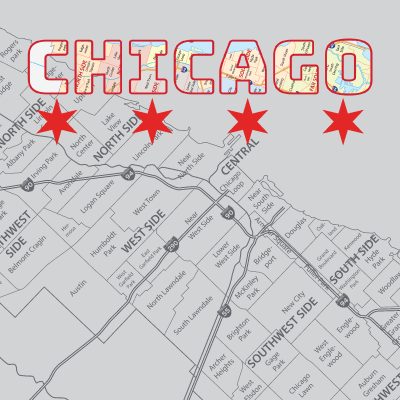 In-House Design
Our artists create original designs including specialty applications based on client project specs.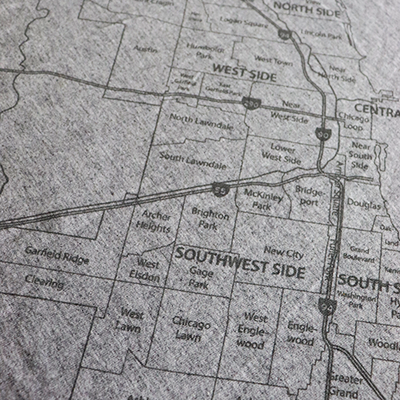 All-Over Print
All-Over Prints (AOP) work best as one color prints that avoid solid fills across seams & collars.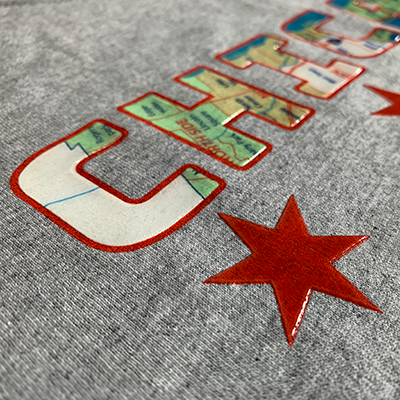 HD Clear Gel
This dimensional process adds a slick, glossy look to any print. HD Clear Gel can also be used on its own for a tonal effect.