Free Guide: Top 9 Textiles for Customization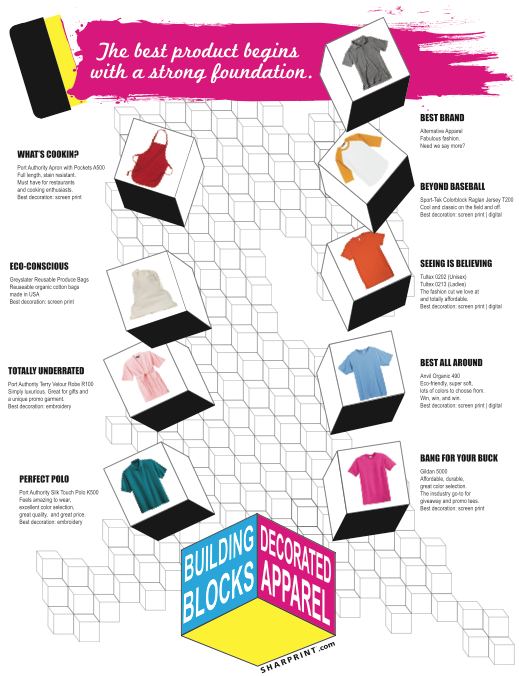 Great custom apparel begins with the garment you select. Whether you are looking for screen printing, embroidery, or digital printing, this handy list is a great quick reference for go-to t-shirts and ideas you may not have thought to use.
Fill out the form on the right so you can choose a solid textile when it comes to customizing your favorite piece of fabric.