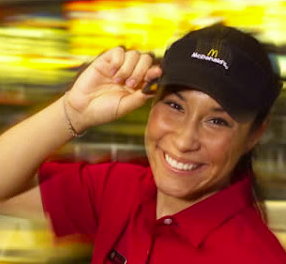 Staff uniforms can be great branding tools, especially when keeping the business looking clean and professional. In companies with a physical storefront, this is especially important. Diners should be able to spot their waitress, and shoppers want to know who to ask for assistance. While it may be a given that uniforms are in order, there's no reason that the selection should be left to only management. Getting employees involved in the process is beneficial for many reasons.
1. Comfortable Garments
Many employees' associate uniforms with feeling stuffy and uncomfortable. When management works with them on the clothing selections, this potential issue can be easily avoided. Staff uniforms should look professional, but they don't need to cause discomfort. There are many different fabrics available today that can help make uniforms comfortable.
In additional to physical comfort, it's also important for employees to feel emotionally comfortable with the uniform. Some members of the staff may not feel comfortable in shorts, while others may sweat too much or get self-conscious in a long-sleeved shirt. Talk with your staff members to find out what comfort options they would like to see associated with their uniforms.
Read More