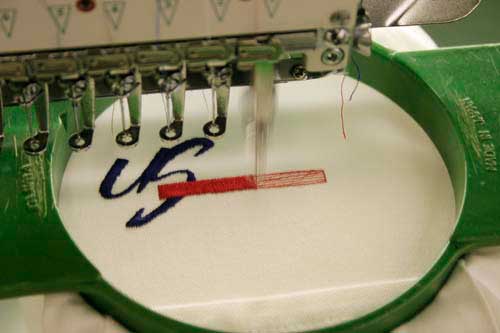 Santa Monica Puts Ban on Plastic Bags
By announcing a ban a plastic shopping bags, Santa Monica has helped contribute to the world that is constantly striving to become more eco-friendly. They weren't the first city to put the ban on plastic bags, and they certainly won't be the last.
The ban will become enforced beginning on September 1, giving stores in Santa Monica 6 months to use up and/or get rid of all the plastic bags that they have in stock.
Read More