Santa Monica Puts Ban on Plastic Bags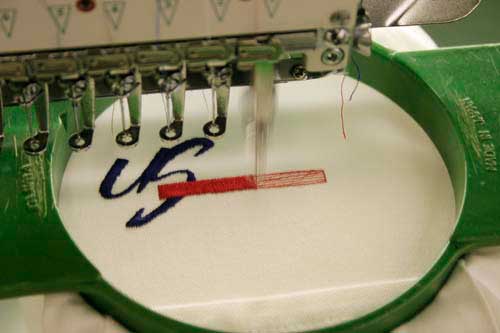 By announcing a ban a plastic shopping bags, Santa Monica has helped contribute to the world that is constantly striving to become more eco-friendly. They weren't the first city to put the ban on plastic bags, and they certainly won't be the last.
The ban will become enforced beginning on September 1, giving stores in Santa Monica 6 months to use up and/or get rid of all the plastic bags that they have in stock.
Customers will have the choice of using either recyclable paper bags or reusable grocery totes. However, there will be a 10 cent change per bag for those customers who choose to use paper bags. For this reason, it is likely that most shoppers will purchase a grocery tote to avoid the extra charge each time they head to the store.
This is great news for embroidery and decorating companies, since stores will want to have totes available to sell to their customers with their logo placed on it.
As more and more cities introduce the ban of plastic bags, the more and more business decorating companies will see.