Free Guide: The Best of Screen Printing Articles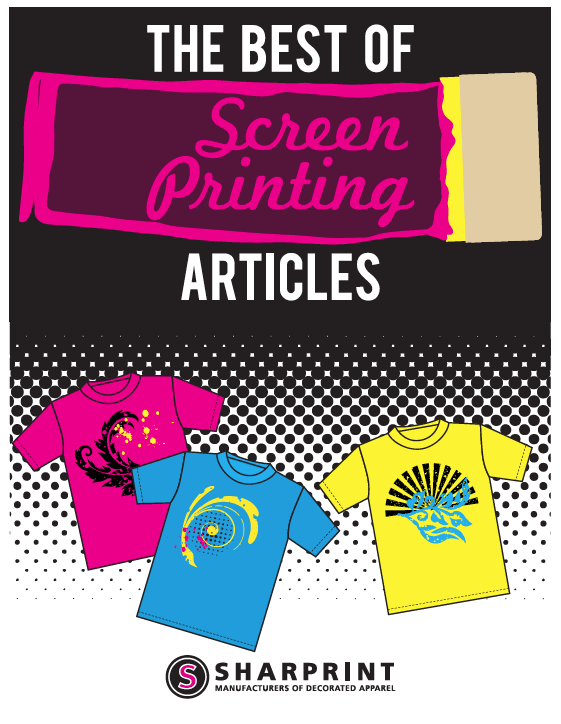 If you're a big reader and enjoy learning about decorated apparel and screen printing, this guide is the perfect download!
In this guide we've compiled some of this year's most viewed articles, all related to the screen printing process. A variety of educational topics that will keep you updated with some of the most important industry terms and best practices.
When you've finished reading through the articles in this guide, you will have learned:
- Tips and best practices when printing quality screen printed tees
- Best ways to choose uniforms for your business & employees
- Important tips related to design and artwork for your screen printed apparel
- The benefits of working with screen printers and decorators of apparel