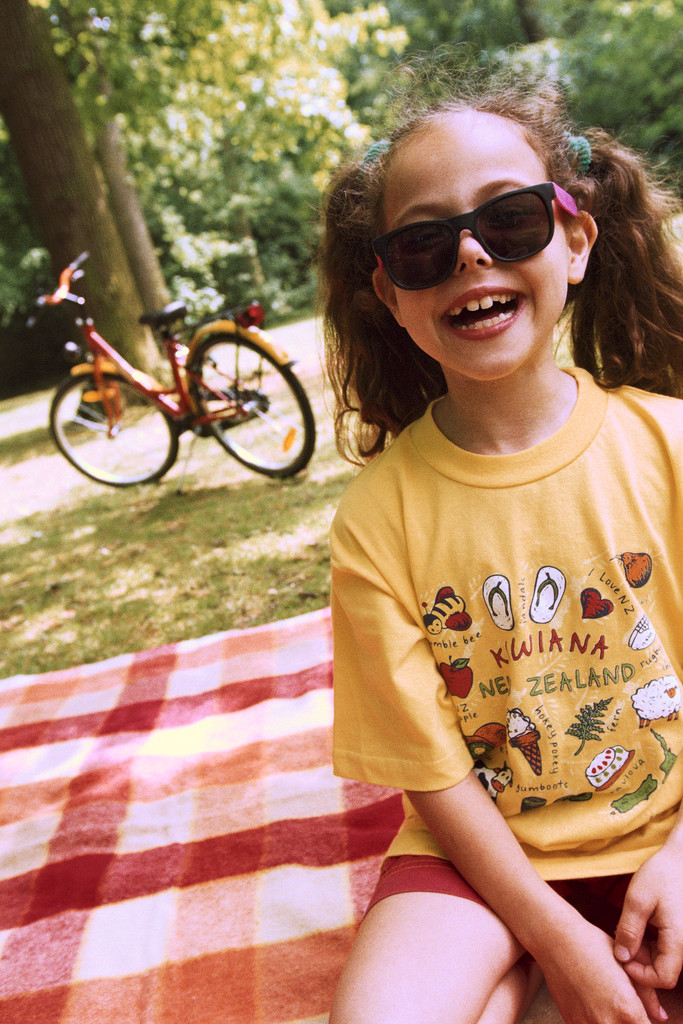 Yay for spring! The warmer weather and longer days have many of us outside for bike rides, BBQs, summer festivals, and countless other outdoor activities. It's important to remember to use sunscreen, of course, but did you know your clothing can also increase your protection from the sun?

All fabrics protect us from those ultraviolet (UV) rays that cause sunburn, wrinkles, and can cause cancer to a certain extent. The clothing that does the best job carries Ultraviolet Protection Factor (UPF) value. Folks that rarely get a sunburn on skin covered by clothing may not need to be concerned with the UPF value of their clothing, but fair skinned people, kids, and people spending extended periods of time in high elevations, near the equator, or around water or snow may benefit from clothing with a high UPF rating.

UPF ratings are similar to SPF ratings that we associate with sunscreens. They range from 15 (good) to 50+ (excellent). There are a variety of factors that contribute to the effectiveness of fabrics blocking the harmful UV rays.

Dense, tight construction - weaves or knits - tend to have higher UPF ratings because there is minimal space between the yarns. Very tightly woven garments with high UPF ratings will use vents to aid air circulation.
Read More