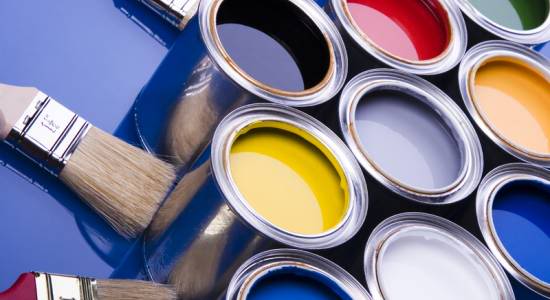 A company's logo can tell a lot about an organization. It provides a recognizable image that will instantly make a person think of the organization itself. Therefore, logo design has to be eye-catching, memorable, original, and engaging in order to capture the attention of the consumer. Here are a few tips to consider when designing your next logo.
1. USE A PROFESSIONAL DESIGNER
Utilizing the skills of a professional designer is arguably the first step in ensuring a highly memorable original design. Professional designers can use their experience and expertise to prevent simple mistakes often made by non-professionals. When working with your designer, make sure to write down and share your expectations in advance so there is no confusion during the review of the final image. It's also recommended you interview a few designers and research past work before deciding on a final partner.
Read More