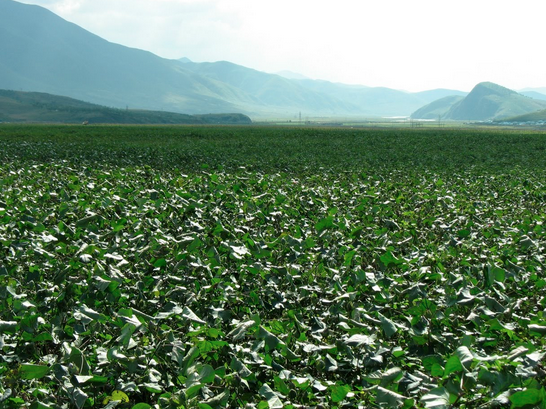 No doubt about it, environmentally friendly clothing is more expensive than traditional clothing. This is because everything about the process of making organic clothes costs more, from the organic soil to the natural methods used to remove pests from the crops. Once harvested, the material must be processed without the use of chemicals, dyes or bleach. This takes additional time, effort and money. As such, environmentally friendly clothing is higher in price since manufacturers are passing on the extra cost to the consumer. In fact, organic clothing is often quite a bit more expensive than traditional clothing or fabric.

The question is whether eco-friendly clothes are worth the additional investment.

Many would say no, that clothes get dirty, stained, torn, or simply worn out and cannot be used any longer. Once clothing is damaged, it is difficult to salvage the item, no matter how much someone may have initially paid for it. Clothing does not appreciate in value the same way other traditional investments might, such as real estate or quality jewelry. Others, however, would beg to differ and might start by stating that organic fabric is usually a higher quality than cheap, overly processed cotton or other fabrics. As a result, eco-friendly clothing actually tends to last longer than other items might and therefore can cost less than replacing cheaper items sooner.
Read More