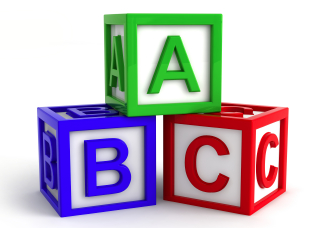 Custom made t-shirts might seem incredibly simple, but there are actually quite a few moving parts that go into the process. Since ordering a selection of custom designed t-shirts is supposed to deliver exactly what you want, maintaining a large number of options is absolutely key. Read on to discover three very important basics when ordering your custom made t-shirts.
Choose Your Design
Designing your t-shirts is one of the most basic and straightforward parts of the t-shirt design process. It is important that you never lose sight of the fact that these shirts are intended to be worn and be representative of your brand or group. Your custom t-shirts should make a statement to anyone looking at them, and it should be of little surprise that design is one of the most essential components. The overall look and feel of your shirts should be something that represents your group or organization correctly.

A number of things can be included in the overall design of the shirt, including both the logo and the color style of the shirt itself. As you work to design a shirt that meets all of your needs, you may want to keep in mind specific examples of custom made t-shirts you've seen elsewhere. It's also important that you consult with your custom designer to ensure the proper specifications are in place when finalizing your design.
Read More