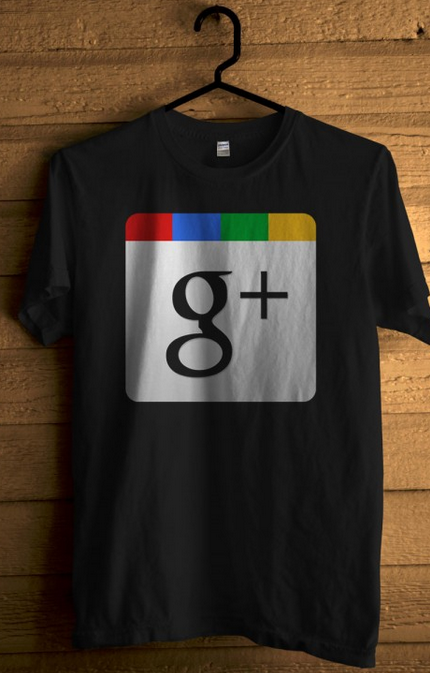 Custom apparel is a great way to brand a business. With specially designed apparel on every employee, businesses can guarantee that the staff is working to promote the business image any time they're on the clock. Providing company shirts or hats will keep the staff looking clean and uniform, giving the entire company a more professional and pulled-together look. Use these ideas for an effective branding technique that makes an impact.
Share Goals and Accomplishments
Business apparel can be custom designed to share all kinds of different information. If the company is working toward a goal that can be shared publicly, what better way to showcase it than on custom apparel? Visitors to the location are sure to see the goal emblazoned on each employee and get excited to see it come to fruition. This keeps both staff and customers focused on it.
For example, if a restaurant is revamping the menu, shirts that say "All new menu items coming soon!" are sure to pique interest. Diners will return to see if those new items have rolled out. Waiters may even get valuable feedback about what the clientele wants to see on the menu. When the project is done, roll out a line of shirts reading "The new menu is here!"
Read More